Almost all girls go through this once in their life: the hairdresser misunderstands what you want, and BAM, you end up with several centimeters less when you really only wanted to have the ends cut. side is that the hair grows back. The bad thing is that the regrowth process takes time! To stimulate hair growth, there are a few little tricks. Be careful, there is no miracle solution: so stay away from super-expensive products that promise to see your hair lengthen by several centimeters per month. Normal hair growth is about one centimeter per month, Asian hair grows a bit faster, African hair is a bit slower to grow.
Take care of your scalp
When it comes to hair, we tend to forget the essential, the base: the scalp. It is from the follicle that the hair grows. To stimulate hair growth, this is THE area to be treated with care. Massaging the scalp regularly increases the flow of blood to this region, and accelerates hair growth. It can be massaged in with your fingertips, or using a brush. For even more benefits, you can combine the massage with a serum containing essential oils that stimulate circulation. The bravest can finish rinsing their hair with cold water for a small circulatory boost.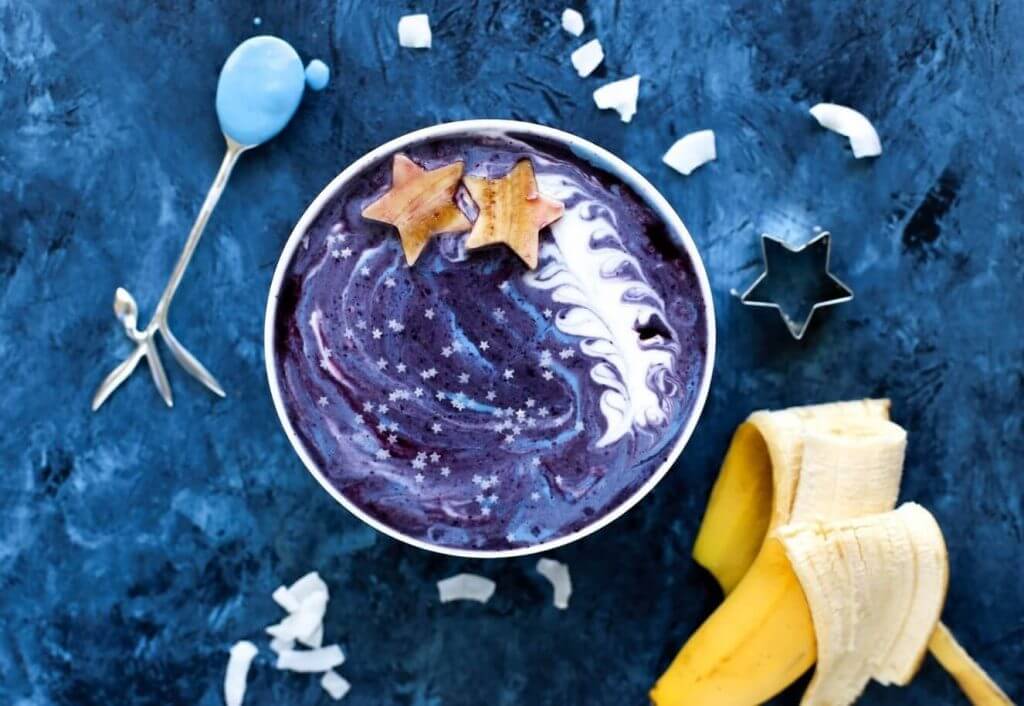 Make a vitamin cure
By consuming foods high in essential fatty acids, protein, biotin, zinc, magnesium, and vitamins A and B, you'll put the odds in your favor for your hair to grow back strong and shiny. time to stock up on chia seeds and acai bowls!
Apply a mask or do an oil treatment every week
The longer the hair, the older it is. It therefore needs to be nourished so that it does not fray or break. You can massage coconut oil into the lengths and leave for ten minutes, or use a blend of essential oils and oils for maximum nutrition and benefits.
Avoid overly aggressive treatments
Coloring and the daily use of hot tools do not slow down hair growth, but they help to break up the ends. As a result, the hair never seems to grow longer. For your hair to take on length, it is better to put away the flat iron for a few months, otherwise, all your efforts may not produce the expected results.
What are your goals for your hair now? Comment below to let me know!
If you want to stay up to date with all the natural hair trends, follow us on Instagram and Facebook .